Lenovo Tab M10 TB-X505X byju's With the use of this file to you can unblock tablet you just have to flash this file in Tab M10 TB-X505X
This is a program of byju's company, inside which it cannot run any play store etc. It is necessary to unlock it before using it. To unlock it, you have to flash this file, you can see its video here, how you You have to flash this file, you can download it from the link given below, after that you will flash it in your tablet, after that your new program will come, in which you can enjoy the complete tablet.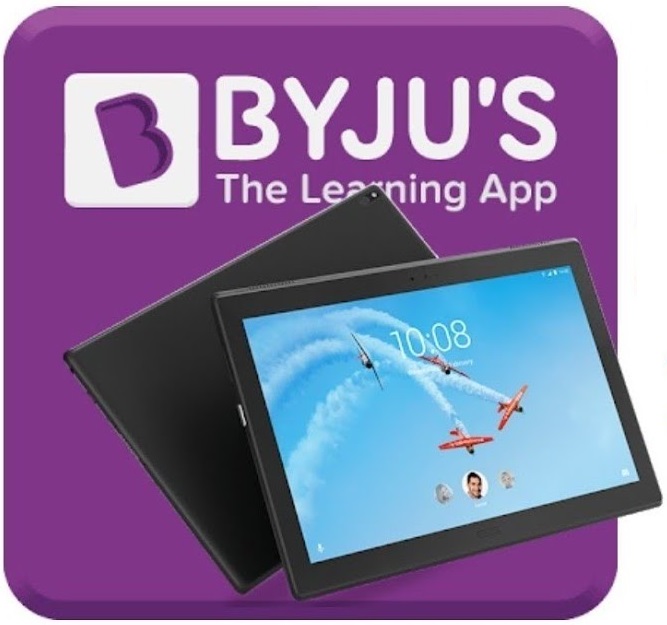 Best method of unlocking By UMT Dongle
Qualcomm's processor has been given in it, the better way to press it is that you use UMT dongle or why else you can use the program also, it will press automatically to program with the UMT dongle, it will give you a lot of ease. can refresh from.
Lenovo Tab M10 TB-X505X byju's Unlock Firmware Download